Fancy a good laugh?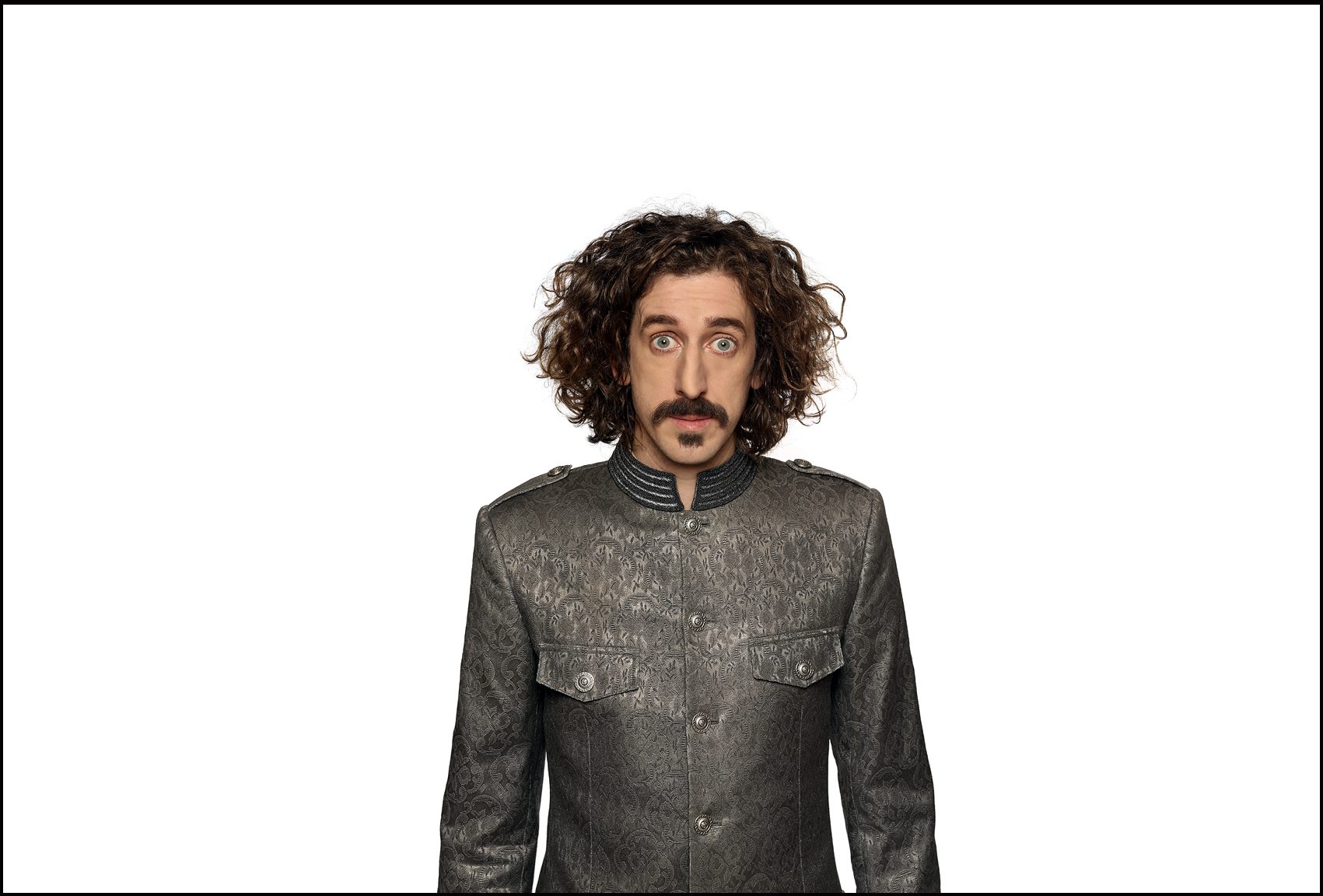 Then join us at 9pm Friday January 24th for an evening of 'Live Stand up' comedy at the Rond Point, in association with Taking the Piste.
An event exceptionel, featuring award winning comedians Tom Wrigglesworth and Howard Read!
We promise they'll have you crying with laughter by the end of the night…
Tickets available at the bar 10€
Reserve early, limited spaces !
24.01.20
9pm to 11.30pm
Le Rond Point Bar & Restaurant