Are you ready to party?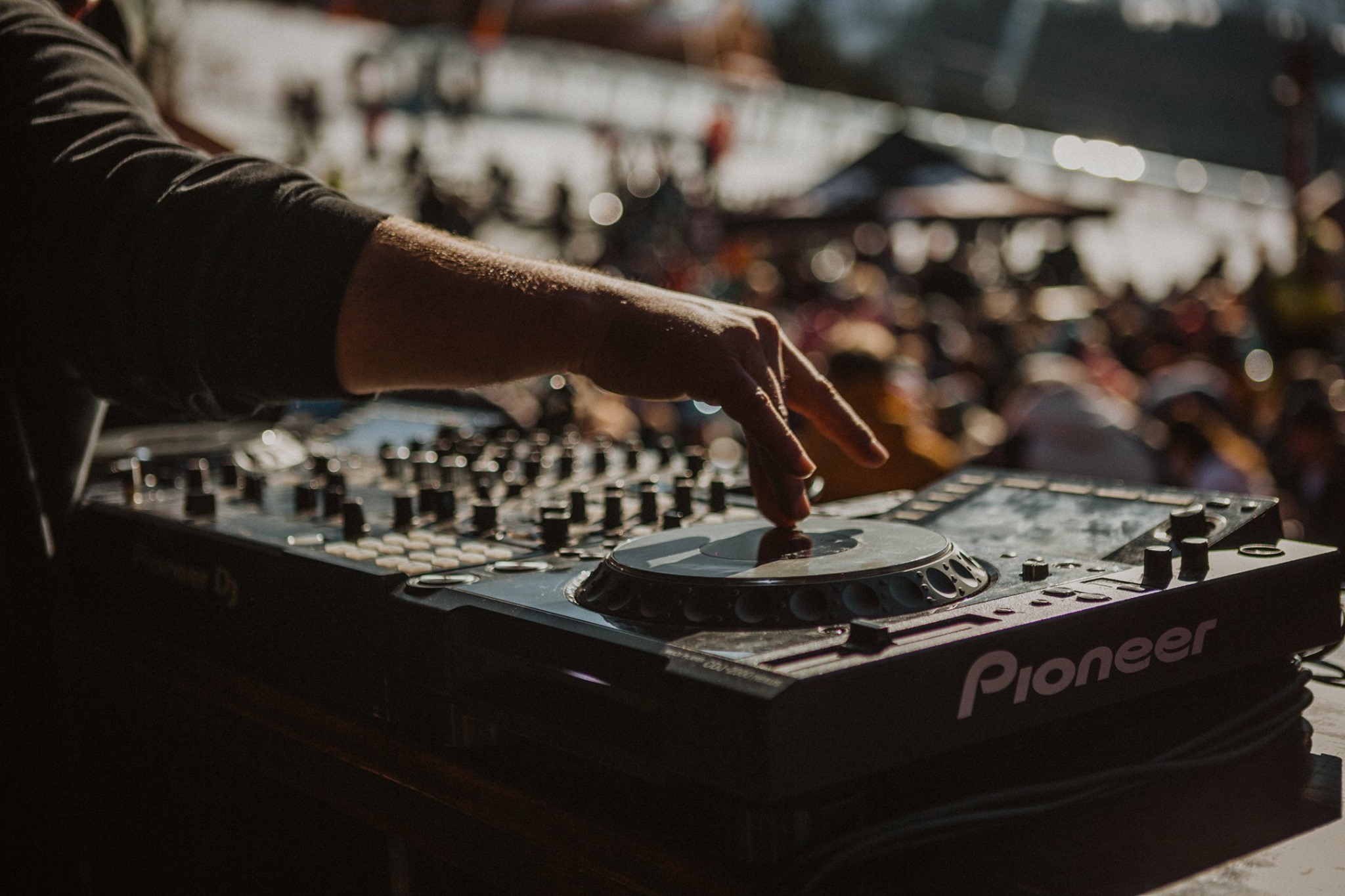 Come snow or shine, we love to PARRRTY ! 
Join us every Wednesday for the biggest party of the week with the kings of the decks, DJs Bubble + Crisp ! 
No show looks or sounds the same as these guys are just bursting with talent !
Get ready to dance til you drop !
See you under the umbrella at 4.30pm !