Join the team at the Rond Point
One job, One life, Three valleys
Work at the Rond Point and never work a day in your life
Well almost…
Right on the slopes, with an an incredible view of the valley, it's not exactly the worst locations in the world to work!
In fact, the Rond Point is located in one of the top ski resorts in France! 
That's right, whilst some only get to ski for a week, you get to ski all season!
So why choose Meribel?
Located in the heart of the Three Valleys, Meribel is perfectly positioned between Courchevel and Val Thorens, giving you access to THREE of the top ski locations in France.
With access to one of the world's largest ski areas, two snow parks, an ice rink AND a roaring nightlife, Meribel is the hub of winter activity!
Why chose the Rond Point?
If Meribel is the heart of the three Valleys, then the Rond Point is the heart of Meribel.
The Rond Point, one of the top 10 après ski bars in Europe, one of the highest bars in Meribel!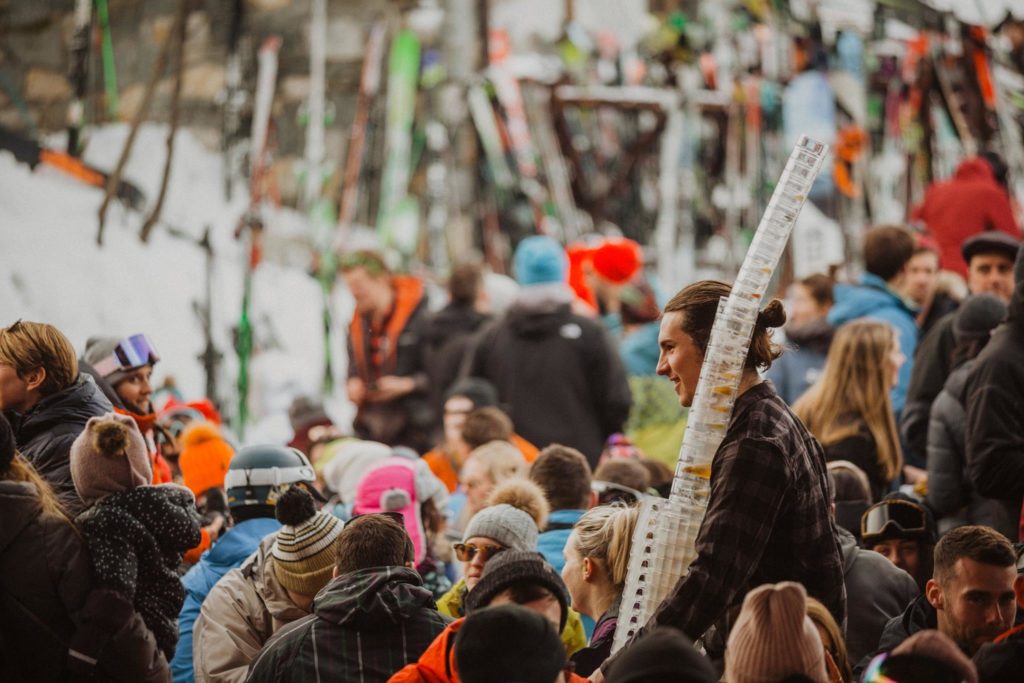 Open from early doors to early evening, with two dining experiences and live music EVERY day!
With a ski in ski out terrace restaurant, fast food snack bar and a huge open-air dance floor, we are busy from the word go!
The winter season runs from December to April, and with recruitment starting as early as mid-summer, it's time to get applying!
The Rond Point Méribel, is looking for happy, hardworking souls, who don't mind living in a winter playground and bustling ski resort!
Hello, is it you we're looking for?
Do you work hard, play hard AND ski hard?
Whether you're a first timer or seasoned seasonaire… the Ronnie wants to hear from YOU!
Ideally you will have some bar or restaurant experience, as The Rond Point is an après-ski bar & altitude restaurant after all.
However, as they say "hard work and personality" goes a long way!
So, if you've got the right attitude, are ready and raring to give all our customers great service with a smile, then send us your CV today !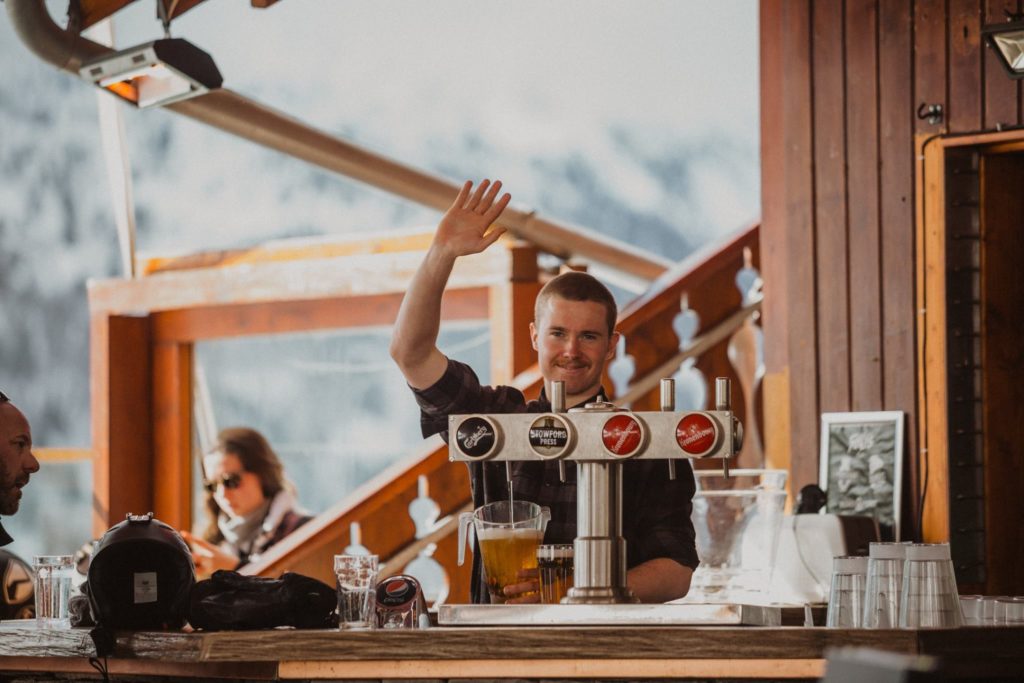 JOIN THE TEAM, LIVE THE DREAM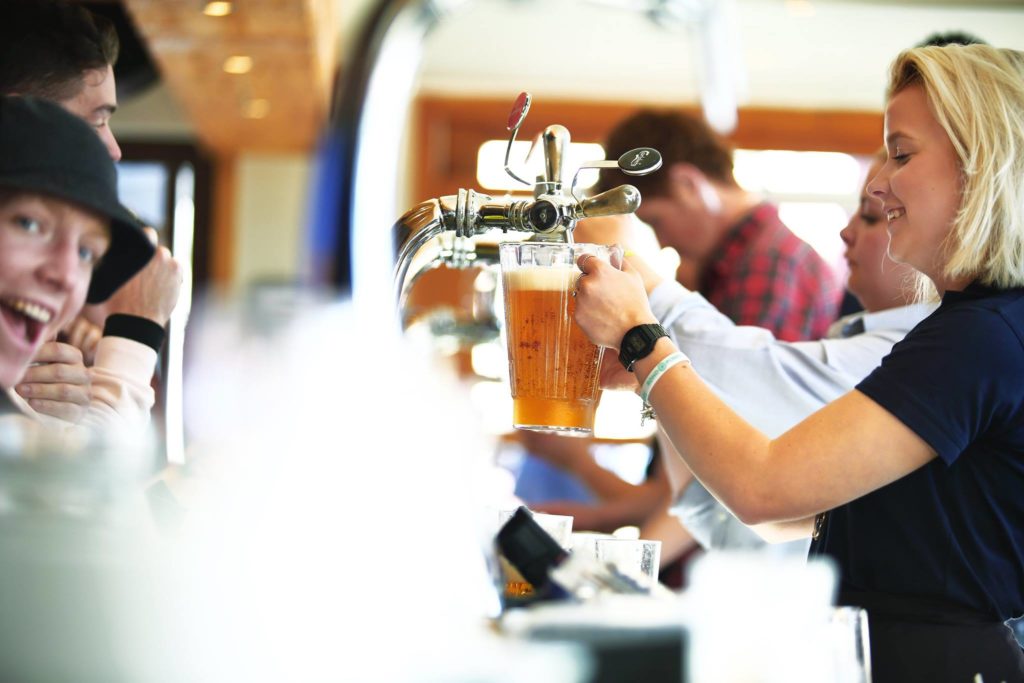 WHY WORK IN AN OFFICE…
WHEN YOU CAN WORK AT THE ROND POINT!
We're looking for bar staff, wait staff, kitchen staff, head chefs and managers.
Whether your snow clearing the terrace, serving up your twentieth jug of beer or navigating your way through a throbbing crowd, here at the Rond Point, we work as a team!
We literally eat, sleep and work together, so it's essential that you're a people person!
Are you dreaming of working a winter season?
Stop dreaming! Start applying!