With the best apres ski bands in the Alps, there's no better way to celebrate a fabulous day on the pistes, than an après-ski session at The Ronnie! 
Party in your ski boots everyday, Live music from 4.00pm !
 Come and find out about all the best local musicians and DJs of the Alps!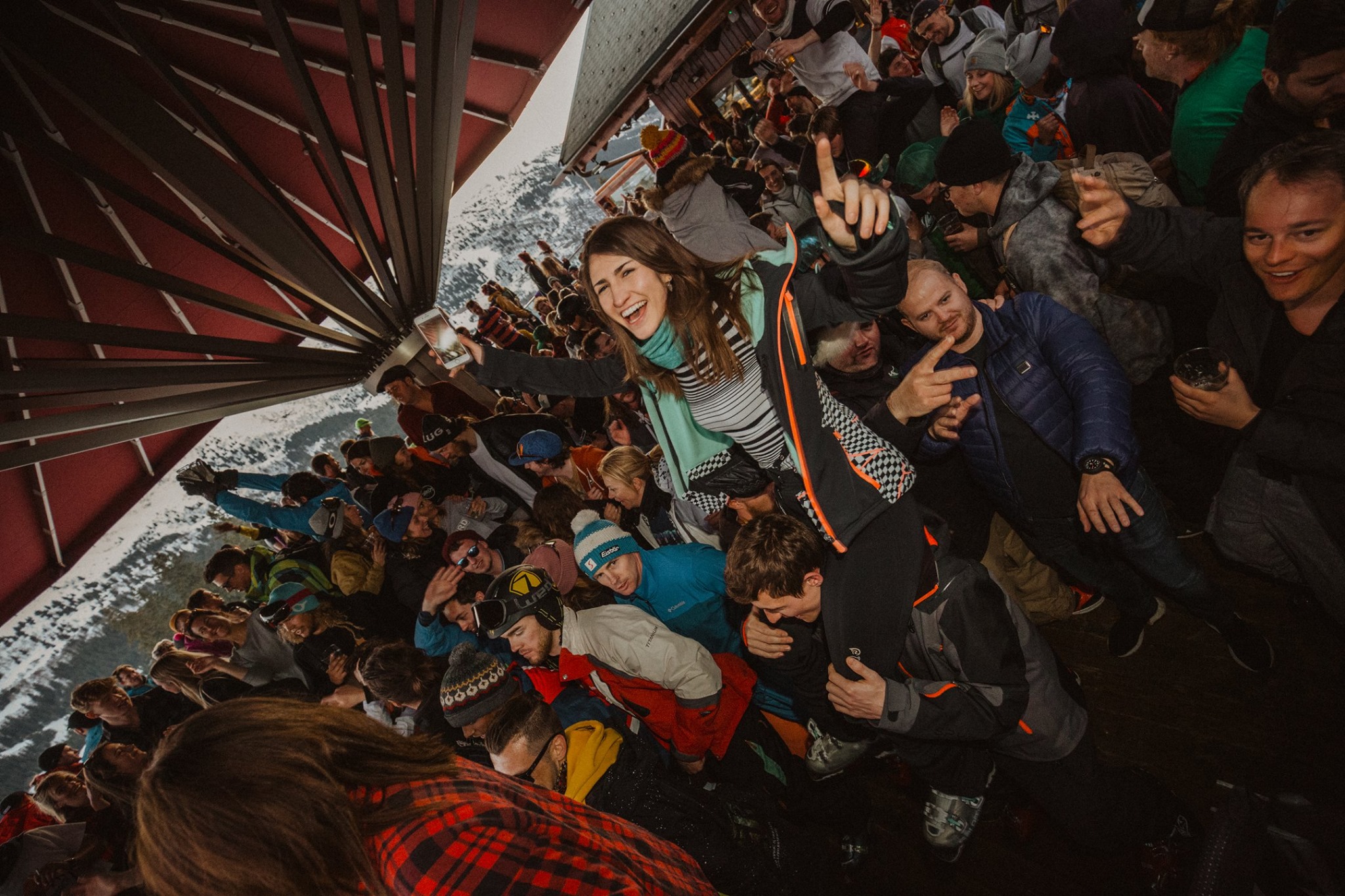 Apres ski bands at the Ronnie, March 13 – 18 program
Sunday 13/03 – Ben Westaway for Jazz standards and Blues classics, Eric Clapton, the Beatles and the Eagles to name a few
+ Pink Miami, partying like it's 1989!
Monday 14/03 – Bubble & Crisp, with disco, house and techno
+ 29 Fingers, drums, bass, guitar & lead singer, Rosie
Tuesday 15/05 – La Fox, duo with guitar & voice and reduced drums / cajon
Wednesday 16/03 – Double Bubble & Crisp
Thursday 17/03– Ze Funkin English, for unk, soul, hip hop, breaks, disco
+ The Trends: 50's Rock & Blues, 60's Soul, Motown, 70's Disco & Funk & 80's pop and rock classics
Friday  18/03 –  Dj Danz: Hip-hop and Dubstep through to Breaks, Electro and funk
Follow this page to know all about our events and specials