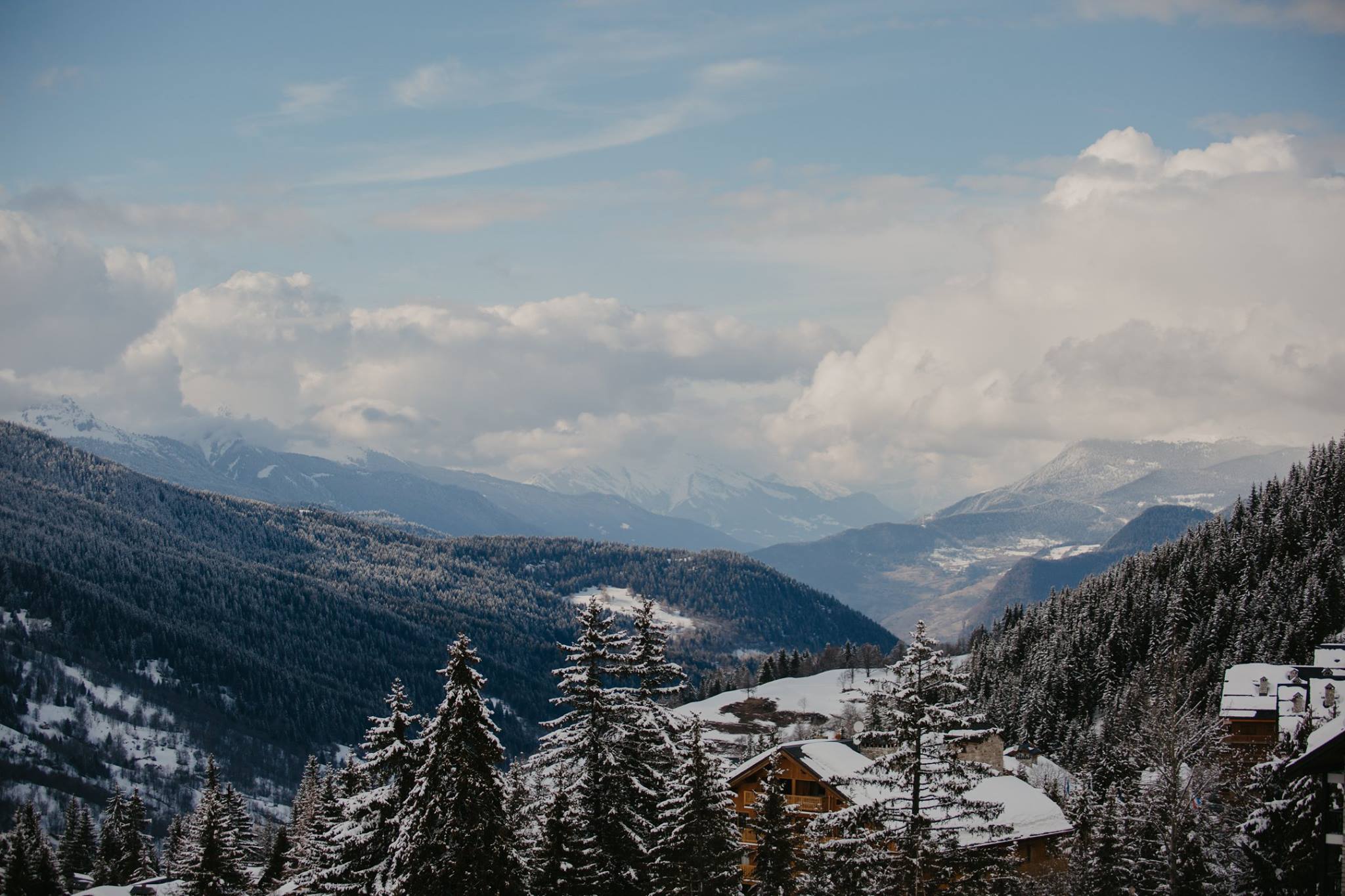 Le Rond Point Meribel, the heart of the Three Vallées
Le Rond Point Meribel, a bar, a restaurant, a destination !
If you've been to Méribel, then you've been to Le Rond Point !
If you haven't, add it to your bucket list!
A short bus ride from the center of Meribel, a quick ski from the top, whether you're staying in Courchevel or Meribel, we're easy to reach, so pop by and say hi.
Open from 9am with croissants and coffee and open all day, it's no wonder we're the perfect meeting place for all.
A favourite with locals and visitors a like, we've become legendary all over Europe for our raucous après-ski parties, but we also LOVE a good lunch as much as the music.
Indulge in a long wine fuelled, sun drenched, outdoor lunch with your friends, snuggle up with the family warm and cozy upstairs, or grab a wok and munch down on our fresh tasty noodles.
Between our terrace restaurant and our Snack bar we've got something for everyone including the kids!
Lunch with a breath taking view?
Book now to guarantee your favorite table!
Inside, outside, under the umbrella… whatever the weather!! We are ready to give you an afternoon that will make your friends cry with envy !
With a selection of the best bands and DJs in the Alps and Europe wide, we work hard to give you an experience of a lifetime!
From solo acts, folk duos to full head banging bands, love it, live it, Ronnie it!
If you're all about the 'planet of the après-skis' then head up on a Wednesday!
Local Rockstar Djs Bubble + Crisp headline THE biggest après of the week !
The crowds go wild for the energetic, jazz funk infused mixes of these talented twosome will have you missing your chalet dinner before you've realized the time!
At le Rond Point,  every day's a holiday and we're ready to help make it the best yet.
'Meet you at the Ronnie'
Le Rond Point, Voted Top 10 of the best après ski bars in Europe